New Breakthrough App Lets You Create High Quality Instagram Content In Just Minutes!
Up To $78.00 In Funnel Sales And $1200 In JV CASH PRIZES with NO MINUM SALES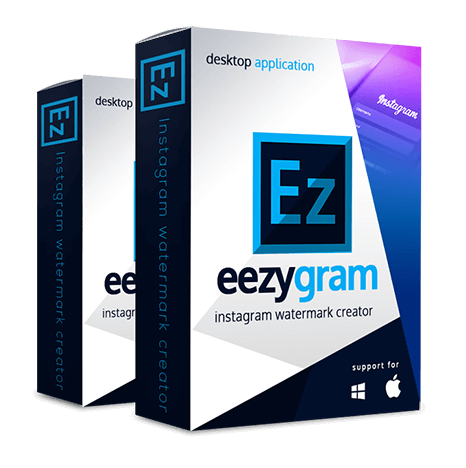 Get Updates & Your Promo Package Here:
Eezygram Goes Live on:
July 30, 2017 at 10.00 am EST
0
days
0
hours
0
minutes
0
seconds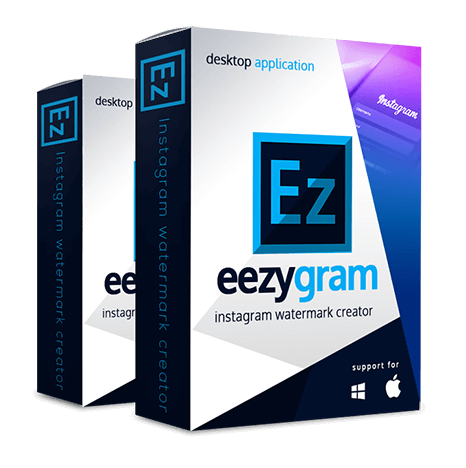 Eezygram is a desktop software for windows and mac osx.
Eezygram allow you find high quality image, design your instagram content, and post to instagram directly.
why instagram?
has over 600 million monthly users & 400 million daily users
2 million new users in the past 12 months
engagement levels are 52 times greater than on facebook & 127 time higher than on twitter
it makes sense why Instagram is now the GO TO social network for business's & companies like NIKE, The Kardashians & Redbull and why they are Spending millions on advertising & management.
The Problem
There was NO WAY AT ALL to manage my Instagram accounts from my computer.
Instagram is a smart phone app and it simply SUCKED to find the High Quality Images, Create a intagram content to Tell a Story, Engage with Our Followers, and Build a Brand/Personality.
SO IT MADE ME THINK, What if I Could Manage this Entire Process from My Computer?
Eezygram comes as a solution for this big problem 🙂
Branding Your Product in Instagram
Now as Easy as 1, 2, 3!
#1 - Import Image from Local Drive
#2 - Find HD Image from Online Image Library
#3 - Post or Scheduled Post Easily
#4 - Schedule Posts for 6 Days to Come Instantly
#5 - Multiple Accounts Supported
#6 - One-Time Login Security
#7 - Smartphone Post Features
#8 - Easy-to-Use Image Editor
#9 - 50 Template, 150 Colorable Shapes, 700 Google Fonts
and with Eezygram:
Instagram Content Creator
Now You Can Easily and Quickly Create a Professional Instagram Content Without Hiring Expensive Designer Ever Again!
Get Updates & Your Promo Package Here:
Tested & Proven Sales Funnel
Cash Contest: The Extra Monies You Can Take Home!
No Minimum Sales! Just stay on the Top throghout the launch to Score Your Cash Prize!
* Competition run from 30st July 2017 to 5th August 2017
* Competition valid for promotion on JVZoo platform only
If you have any questions, ideas or need help with your promotion, feel free to connect with either of us on Skype.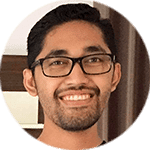 Agus Sakti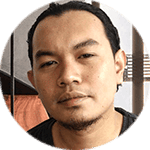 Robait Usman